Water Heaters
In the past, most homeowners have chosen to rent their water heaters. However, the question of buying versus renting comes up a lot. When it comes to renting or buying your water heater, both options are great, but it depends on you.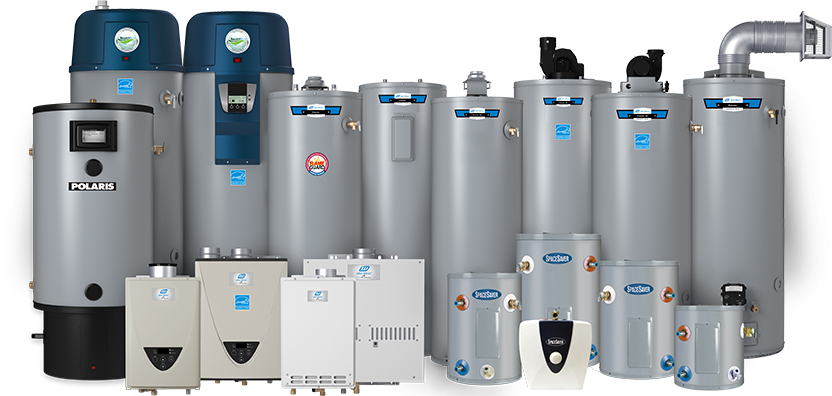 Buying a Water Heater
More and more people are considering this option than ever before because it's more cost-effective than renting long-term and provides added home value if you choose to sell. Take your pick, Northern Energy Systems Inc. can provide a free quote to see which one best suits your needs.
Renting a Water Heater
This option is common because it's convenient and easy. If anything goes wrong, the costs of maintenance and repairs are covered in the rental fee. The installation is free and we offer low monthly fees.
In fact, our monthly fees are lower than the "other" guys. All of this AND the added benefit of being local, right here in Mattawa.
Local Service is Better Service!
Local business is a key element of our communities, doing everything from providing local jobs to sponsoring kid's hockey! Northern Energy Systems Inc. can deliver the same rental and finance options as larger, corporate energy services companies.
You have the right to switch to Northern Energy Systems Inc.
Did you know you can change water heater rental companies at no charge, pay less rent AND get 2 months free start-up?
Switching home service providers is like changing cell phone providers. You have a right to do so and we are here to make it an easy transition. We will act as your agent to ensure it goes smoothly.
Water heater & HVAC rental options are available with us. Why deal with a faceless corporation when you can support local business and get better service and value. You are more than just an account number when you rent your water heater from us. Have the peace of mind knowing that you no longer need to worry about expensive repairs or dealing with water heater breakdowns that leave you without hot water for days.
But that's not all – you also get:
Zero upfront charges
Lower rental fees at an affordable monthly rate
Service and repairs on all parts
Equipment replacement if it cannot be repaired
SAME DAY local service, don't be left without hot water!
Emergency priority service available 24/7/365
It's a tankless job!
Tankless water heaters do not store water. They deliver a constant supply of hot water by passing water through a heat exchanger. They are extremely efficient, as water is heated only when needed, ensuring that you'll never run out of hot water. Tankless water heaters are compact and space-saving, which also means that they can be installed anywhere in your home. They provide endless hot water and are more energy-efficient than tanked water heaters with no standby heat loss.