Barbeques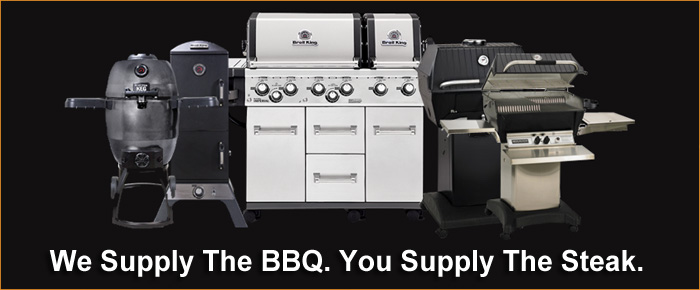 Northern Energy Systems Inc. specializes in residential BBQ gas line installations. Natural gas does away with the need for propane tanks, and is about half the cost to operate. Your barbeque grill can be connected to the house gas using a separate steel or copper line. All you need is a grill and a barbecue gas line installation. Once it's done, you can enjoy an unlimited supply of your favorite barbecue dishes!
However, not every propane grill can use natural gas. Make sure your grill is designed for dual fuel and able to run off of natural gas. Most grills will require a conversion kit. A conversion kit enables a propane gas grill to turn into a natural gas grill.
Northern Energy Systems Inc. is knowledgeable about all barbeques, natural gas line installs and conversions. Our trained technicians have years of experience. You should always hire a repair professional.
Northern Energy Systems Inc. is also a proud dealer of Broil King barbeques.
View the selection here from our suppliers or contact us for a quote: