Go Green: Off Grid & Energy Efficient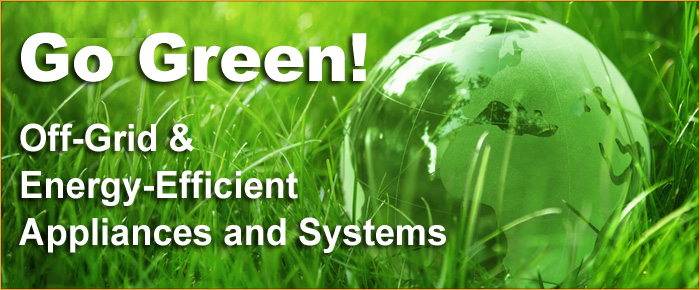 Isolated and remote?
Tired of always running that noisy generator?
Or just want to do your part.
We offer a few alternatives that might help "save the day" (pardon the pun) and your bank account at the same time. With Unique Appliances, off-grid living never sounded (or felt) so good. Northern Energy Systems Inc. can connect any gas or propane appliance you wish to add to your home or cottage from their catalog.
Why Solar…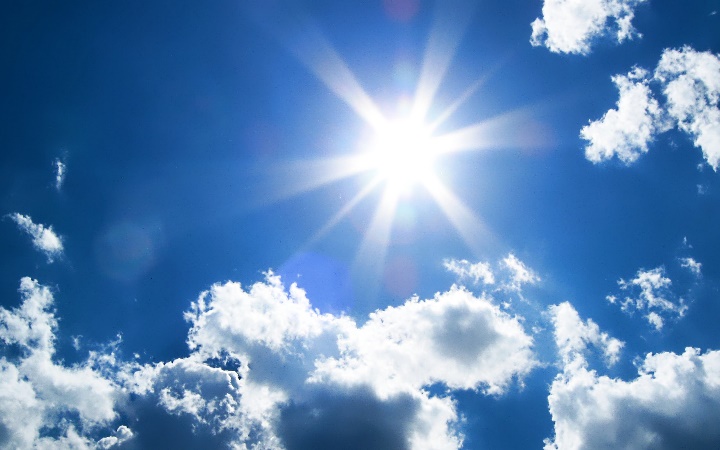 "So long as the sun shines, man will be able to develop power in abundance,"

Thomas Edison
Whether your motivations for going solar are economic, environmental, or personal, there are many reasons why homeowners go solar, but improving the environment by reducing their carbon footprint, cutting energy costs, and improving property value are the most common. Explore solar options by Unique Appliances here.
While being off the electrical grid can be intimidating, many homeowners should take advantage of its benefits.
Avoid Power Outages. Power outages can occur without any warning.
Reduced electricity costs.
Easy Alternative for Rural Areas.
Keeping the Environment Clean and Green.