Gas Fireplaces
As the season turns and temperatures begin to drop, it's the perfect time to think about heating and how you want to manage the coming cold.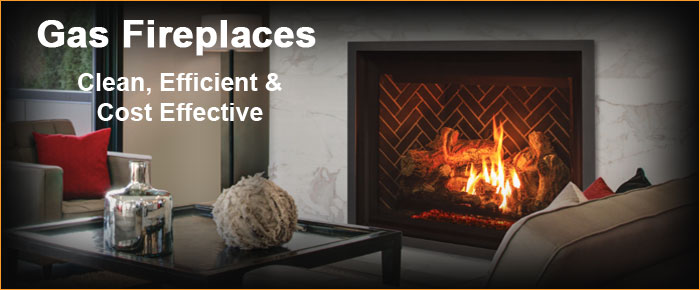 A gas fireplace ticks a lot of boxes – and keeps away the mid-winter cold. Northern Energy Systems Inc. has countless styles, big, small, long or tall, there is a gas fireplace out there to suit your style.
Now's the perfect time, contact us to get a free quote.